Polyart Studio – a UK-based game production studio founded by industry veterans with the goal of helping game developers build breathtaking game worlds across all platforms.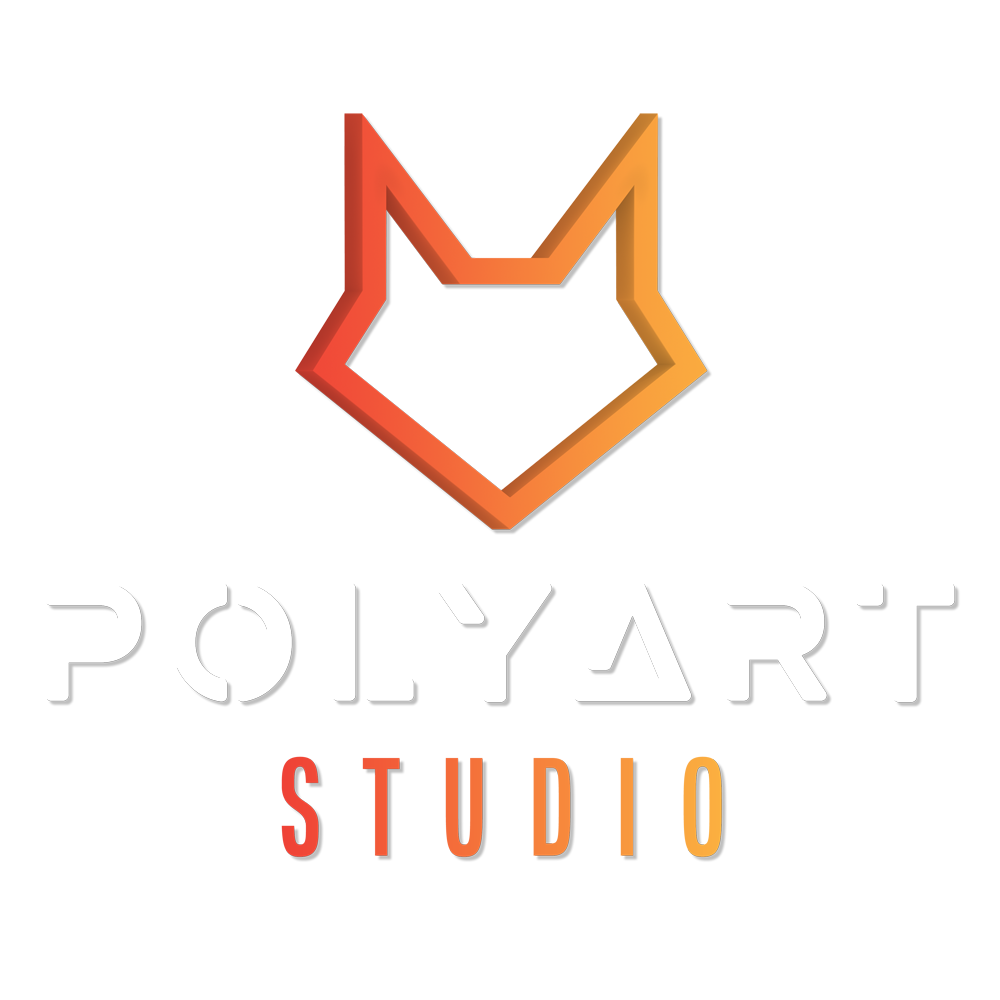 Polyart Studio was created with one goal in mind. To create stunning game worlds and set a new standard in stylized art.
For indie developers, we have created an ecosystem affordable and customizable game environments, that can be used to quickly create large, stunning worlds.
For game developers looking to take their game to the next level, we offer custom 3D art production, starting as early as pre-production, up until your game launch and beyond.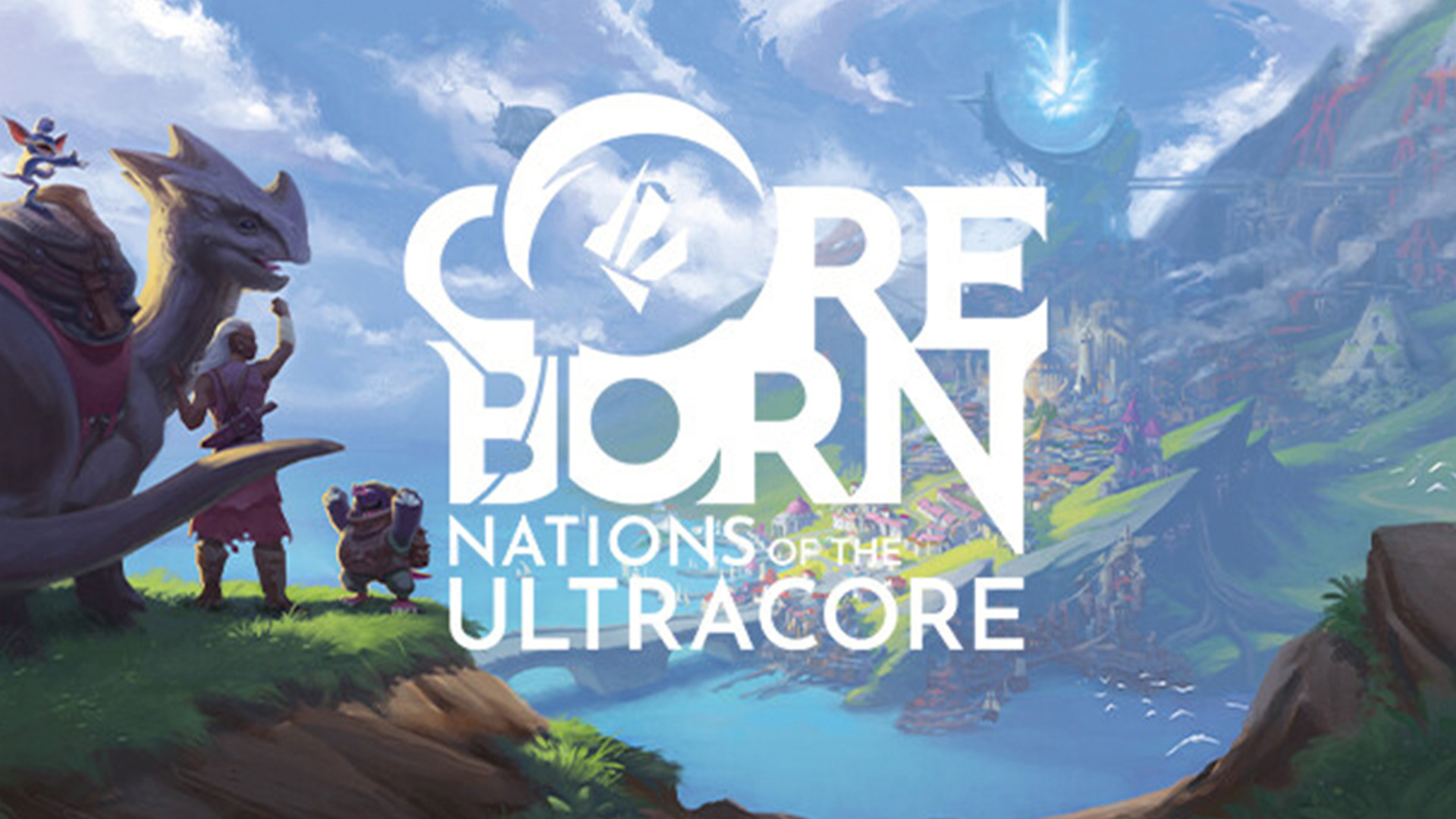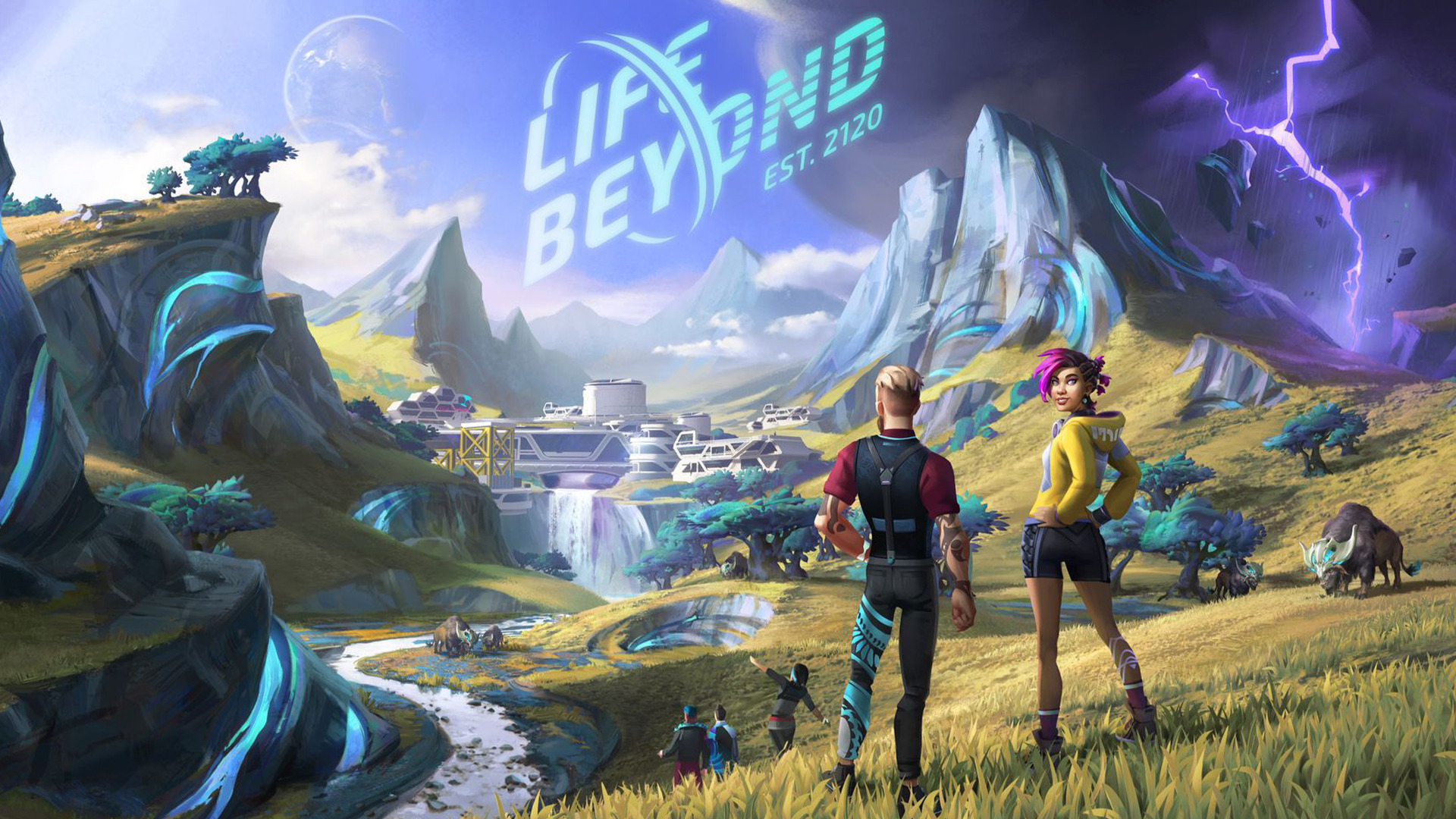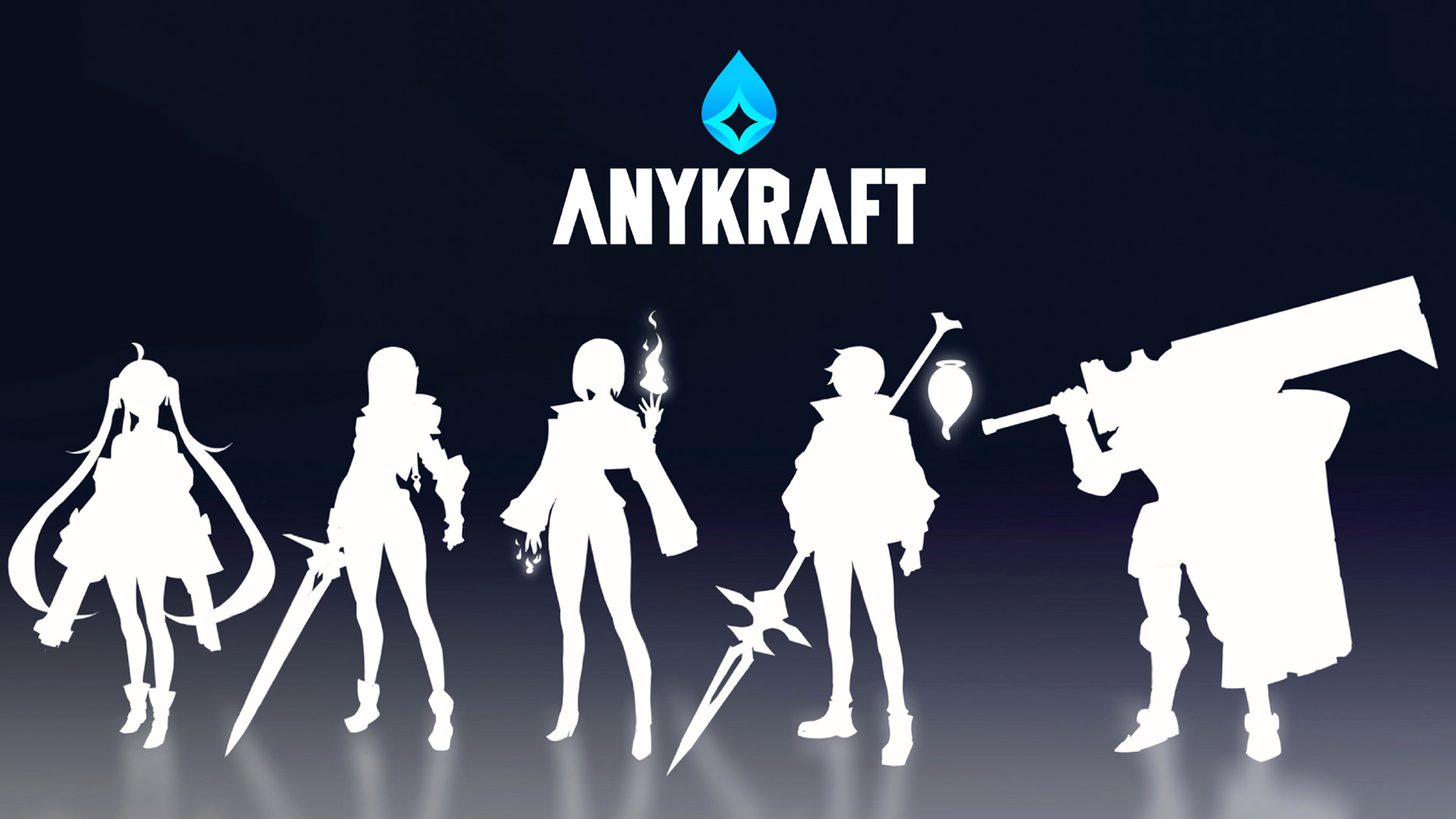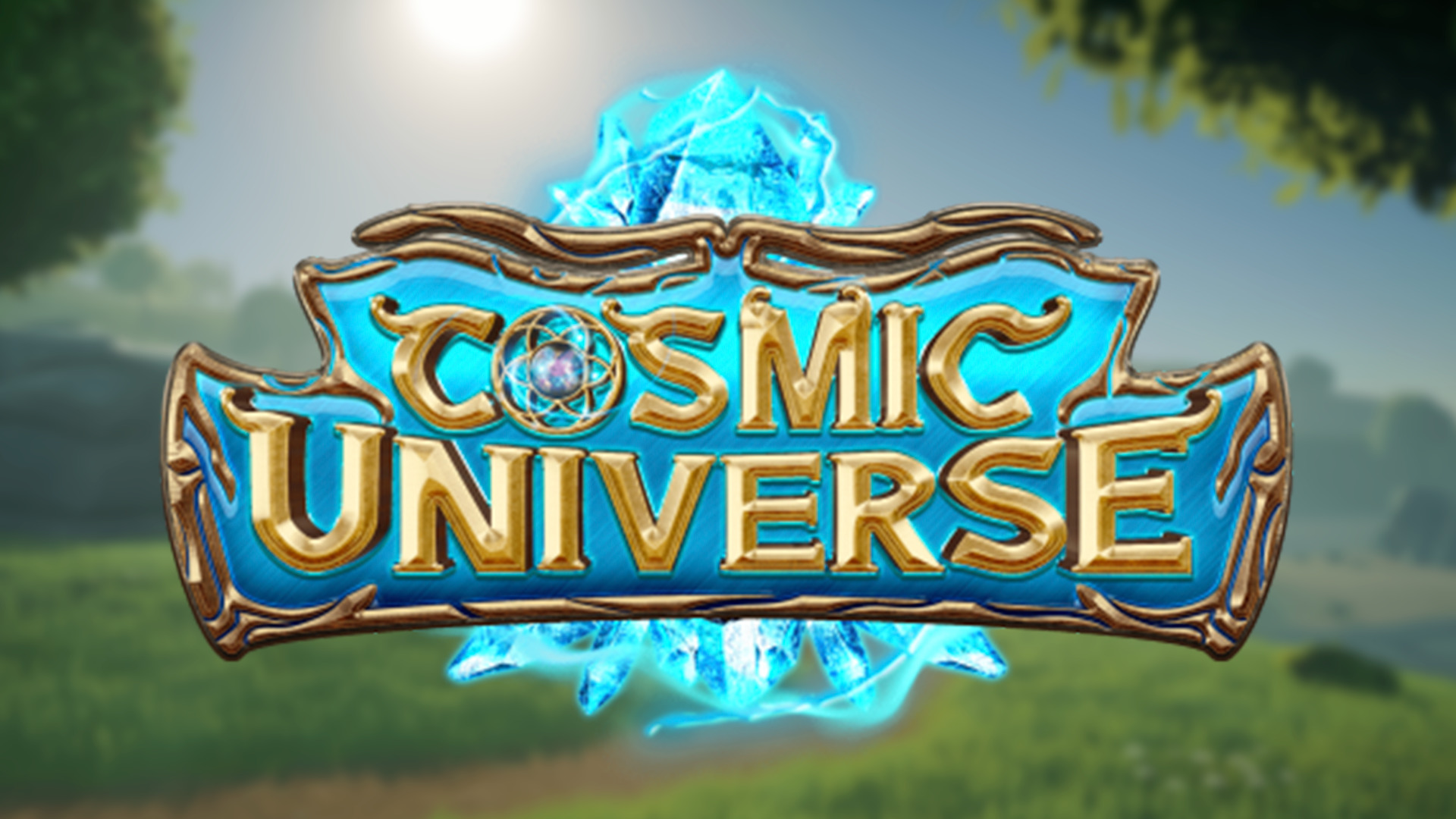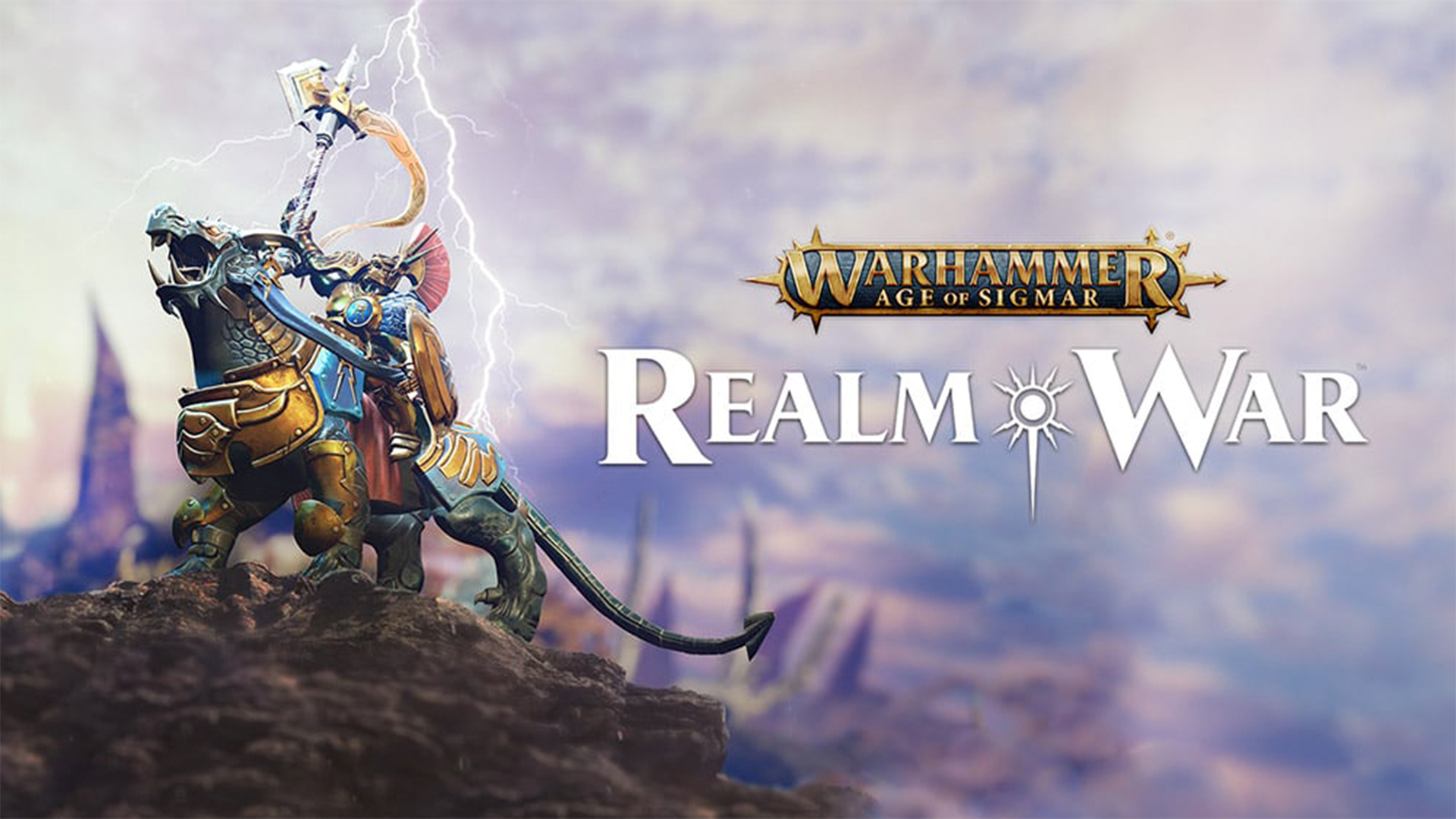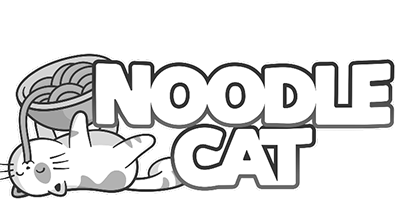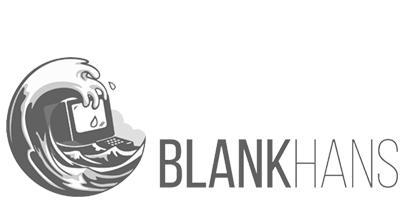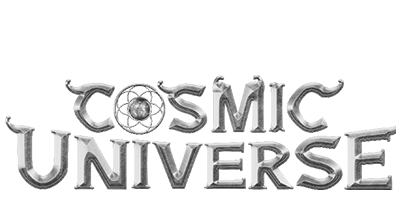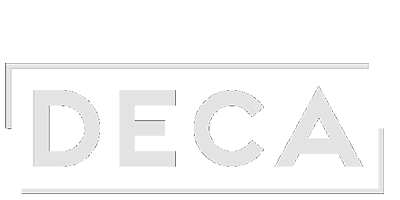 Please use the contact information below. If you want to talk about your project, please use our contact form to the right and we will respond as soon as possible.
You can also contact us on any of our social media channels below.
HQ Location:
85 Great Portland Street
W1W 7LT
London
England

2023 | © Polyart Studio, All Rights Reserved